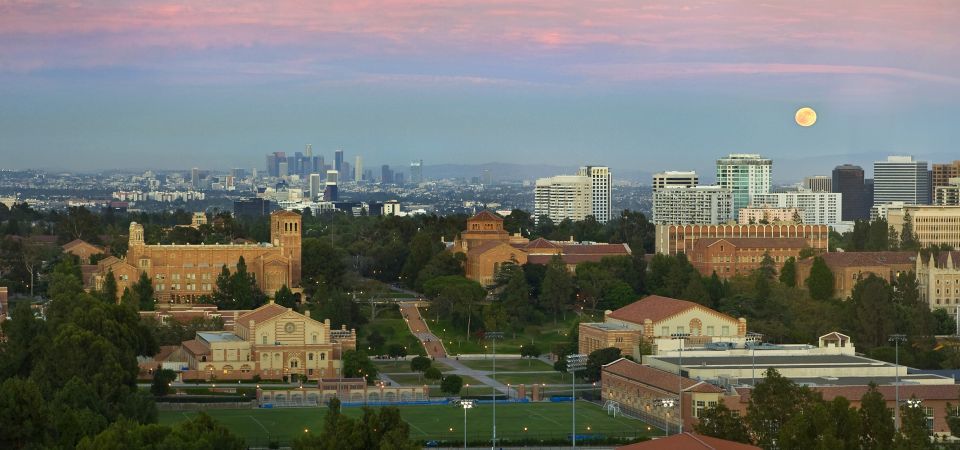 Welcome to UCLA! You are joining a vibrant community of faculty in one of the top universities in the world!
We provide a variety of resources to support your transition and success. 
Please attend any events to which you are invited in your first year at UCLA to meet others and gain useful information such as the New Senate Faculty Orientation, Chancellor's Reception, and Small Group Meetings with the Executive Vice Chancellor/Provost.
Below are some helpful links to assist you here at UCLA:
A variety of workshops are provided for new and junior faculty throughout the school year.
Contacts
Kerri Johnson, Ph.D.
Associate Vice Chancellor, Faculty Development
Professor of Communication
Rosina M. Becerra
Special Liaison for Faculty Development
(310) 206-9379